Bob Meador
Principal
Bob has worn a number of hats in the years leading up to taking the reins at Metric Media. In the 1980's and 90's Bob ran a successful recording studio with a focus on recording acoustic jazz. He moved into graphic design as a way to more fully serve his recording clients, and in the mid-90's switched to design full-time. In the late 90's he partnered with two long-time friends to create graphic design firm RMB Vivid (which is still going strong today). In the early 2000's he left RMB Vivid to focus on web development and formed Cultivate Design in partnership with his graphic designer wife. In 2010 Cultivate merged with Metric Media, and two years later Bob took over the business completely.
Bob's graphic design experience shapes the philosophy of Metric Media. He believes that integrating left and right brain sensibilities thoughout the development process — the creative/visual and the technical/engineering sides — is not only possible but essential to creating successful, effective user experiences. Bob feels that understanding a client's goals, values and audience is key to helping them reach the most successful solution for their web needs. In an era of increasing specialization, Bob remains very much a generalist, combining substantial experience in graphic design, photography, copywriting and general business practice with extensive web development experience and the ability to speak knowledgeably with every participant in a project — from marketing people and C-suite executives to graphic designers, developers, hosting providers and IT specialists.
When not crafting web experiences for our clients, Bob can be found being a dad to his daughter, Nola. Before Nola came along, Bob enjoyed long-distance motorcycle travel with his wife, and he hopes to return to it some day. Bob has been a lifelong photographer, taught by his father who was one-time president of the Seattle Photographic Society. At times Bob has managed to stray into the commercial side of photography, including shooting a set of ultra-large-format murals for the Coeur d'Alene Resort and Casino in Idaho, and a number of catalog fashion shoots for a local clothing company. Thanks to babysitting from Grandma, Bob and his wife still manage to play tennis on a fairly regular basis, and Bob tries to squeeze in a day or two of skiing every year.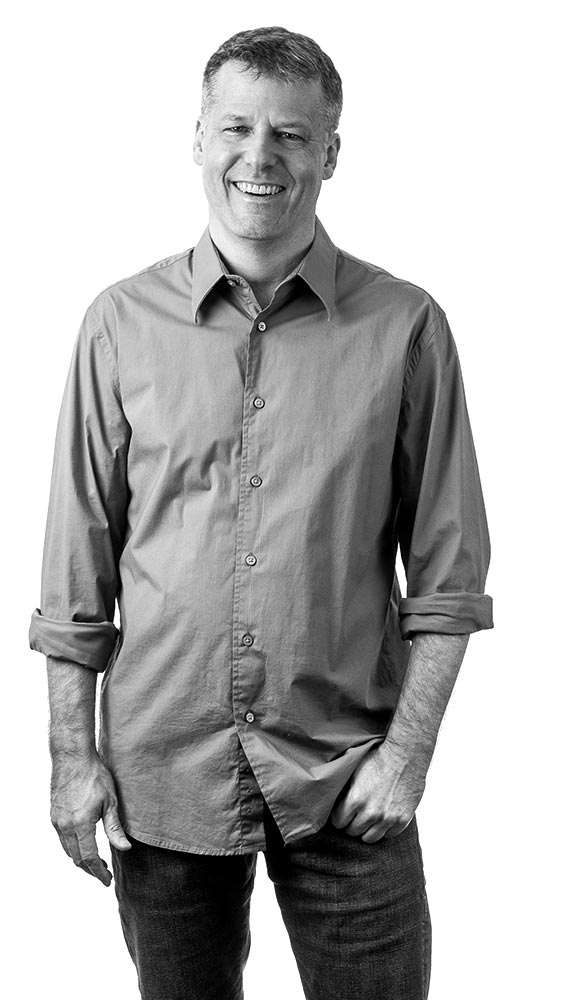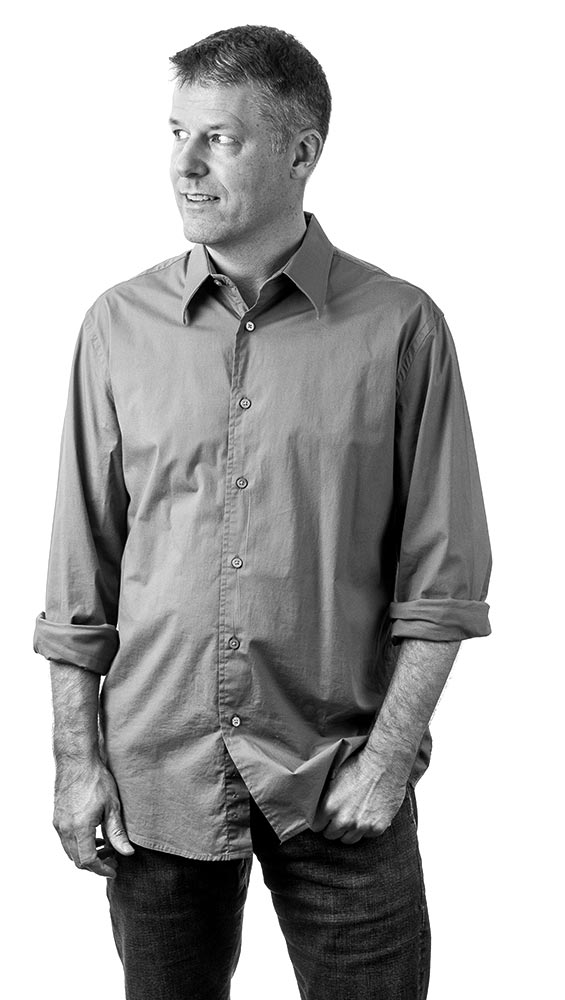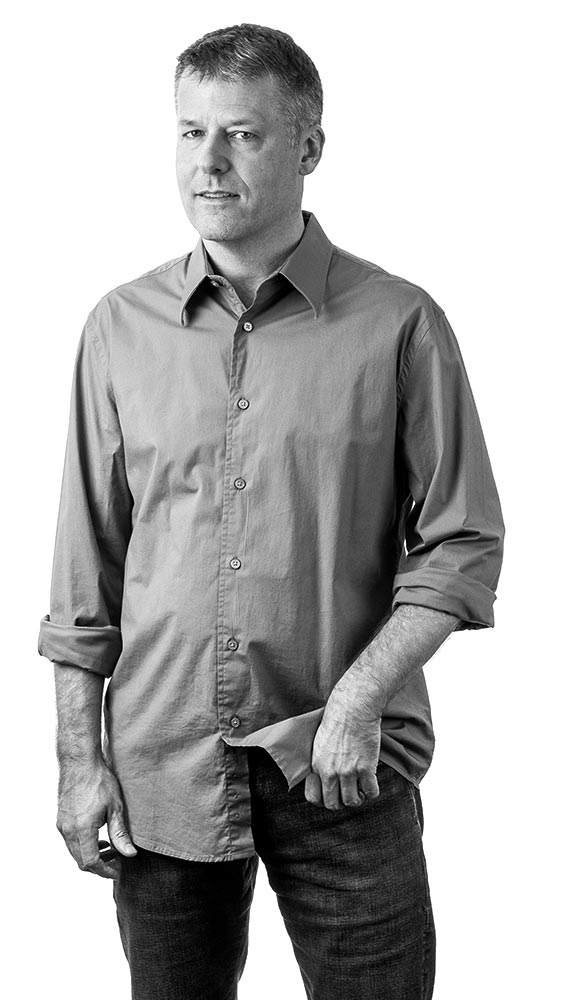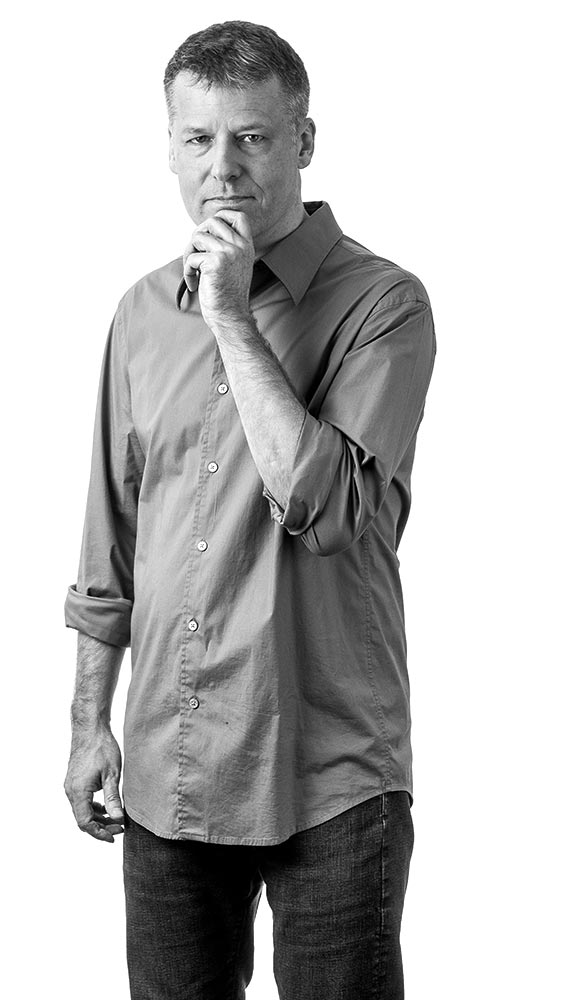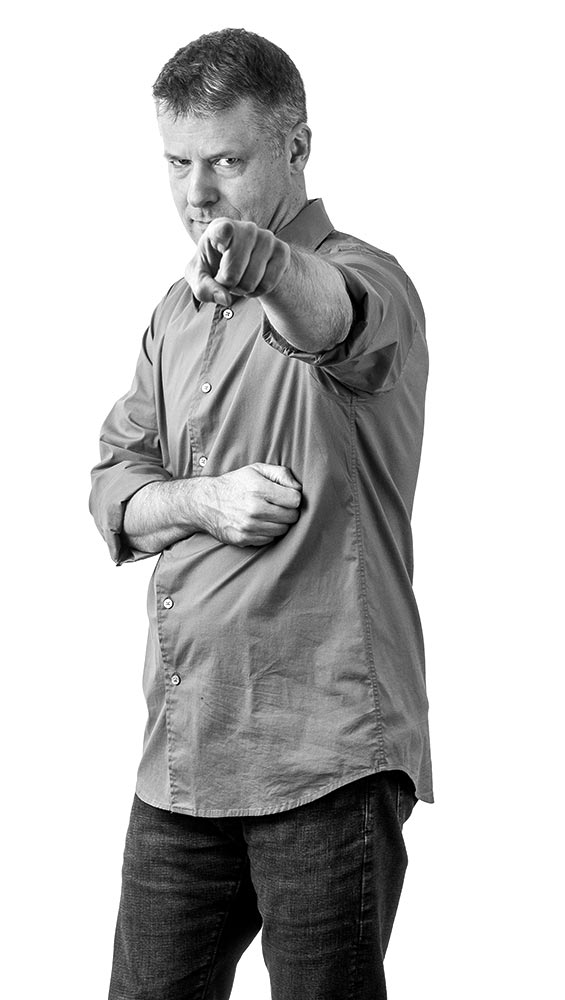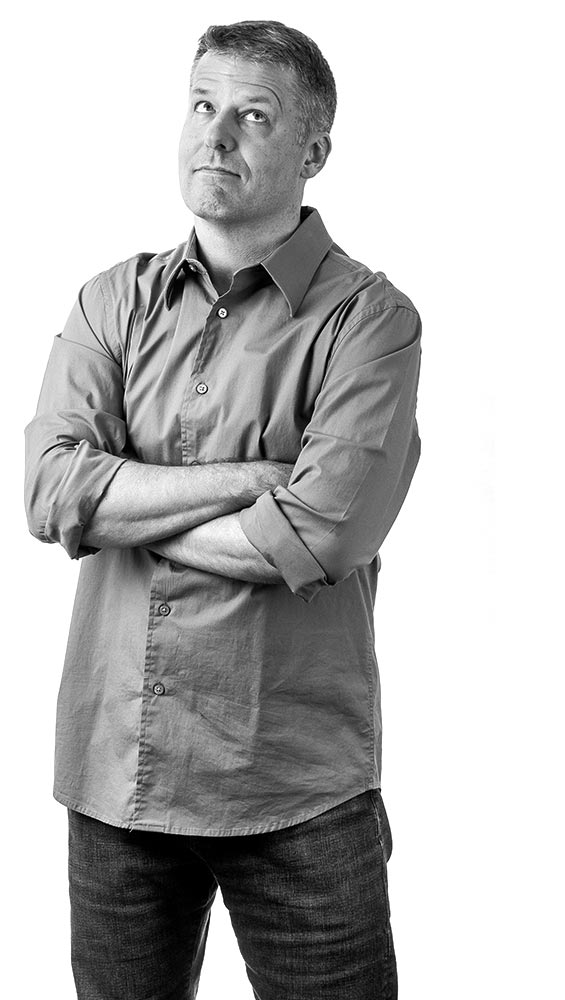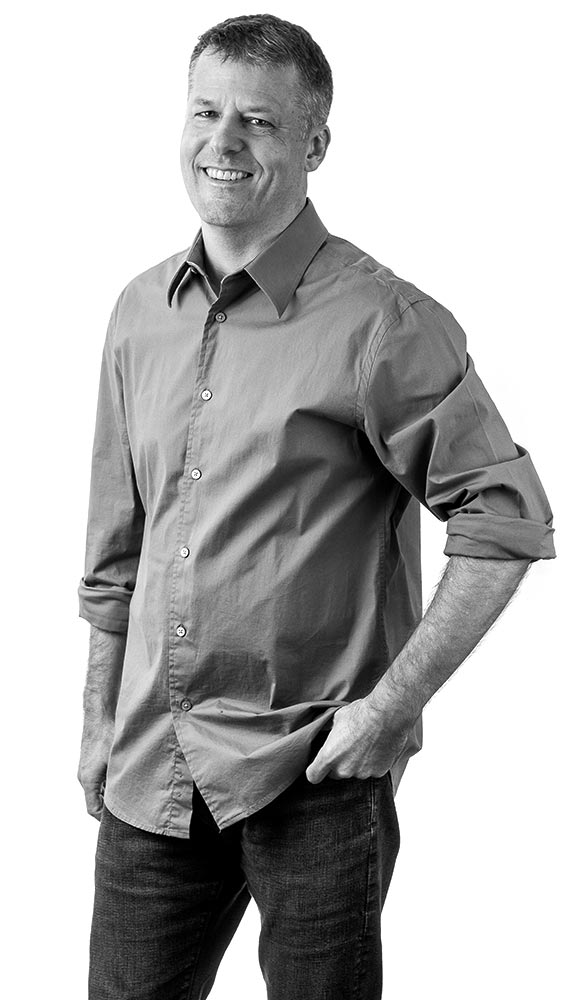 Carlos Mossman
Senior Developer
Carlos accounts for 50% of the non-Seattle-native Metric Media personnel, according to census data. Born in Northern New Mexico, he was raised in an atmosphere of creative construction, where nearly everything around him was made from scratch: clothes, food, buildings, even the people. So naturally, handcrafted things have a special place in his heart.
Carlos made his way to Washington via The Evergreen State College, making good use of his academic endeavor, ruling out the things he didn't want to do, like photography, political science and American Sign Language, and what remained was The Internet, a place where things are made by hand.
Carlos began his career in technology with the Washington State Department of Transportation, unifying inter-departmental websites around a central theme and code standard.
Though a big fan of the rain, Carlos took some time away from the Northwest to work with an engineering firm in Colorado, specializing in all aspects of frontend development, and was recognized as a technical leader and all-around problem solver. Longing for rhododendrons and rain, Carlos returned to Seattle in 2000, where he operated independently for 10 years, consulting for a broad customer base which included Metric Media.
Efficiency, organization and usability are the fundamental principles that guide Carlos' work. No matter how this industry evolves, those three constants only gain in relevance and importance. Carlos is able to apply these principles with equal expertise on both the front and backend and is a valued contributor to the process from concept to production.
When he's not creating and assembling technological things, Carlos can be found playing with his three boys, making things out of wood and exploring his surroundings on foot.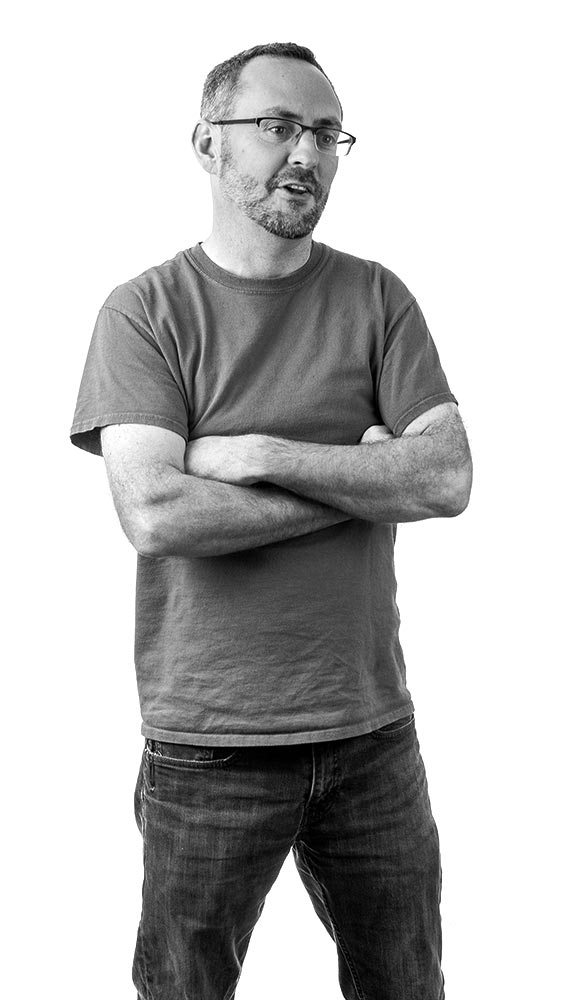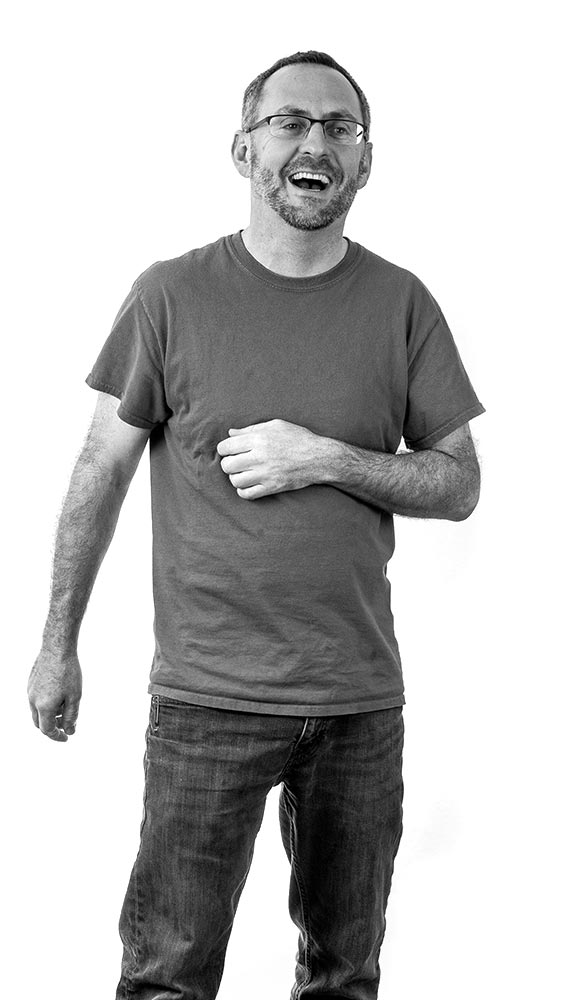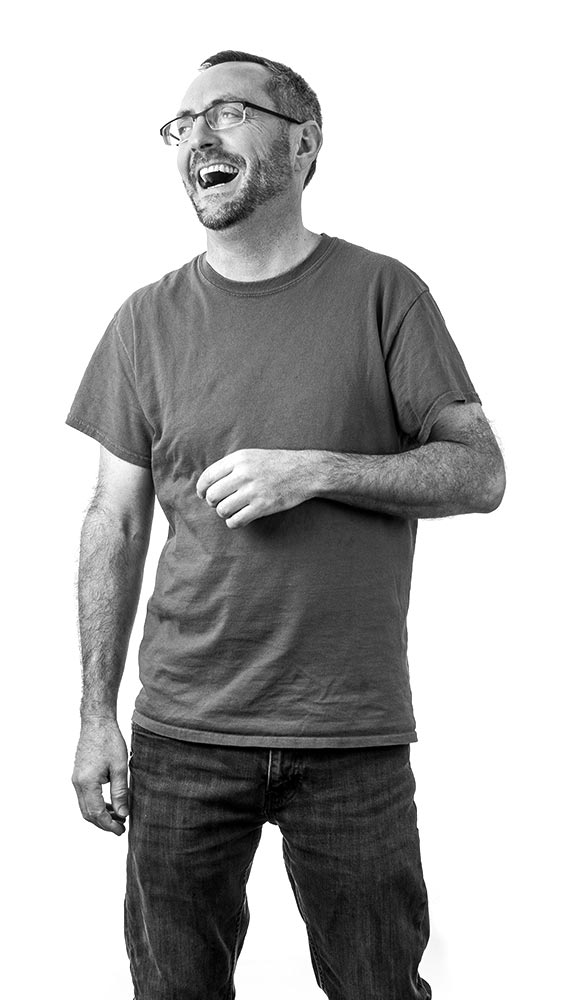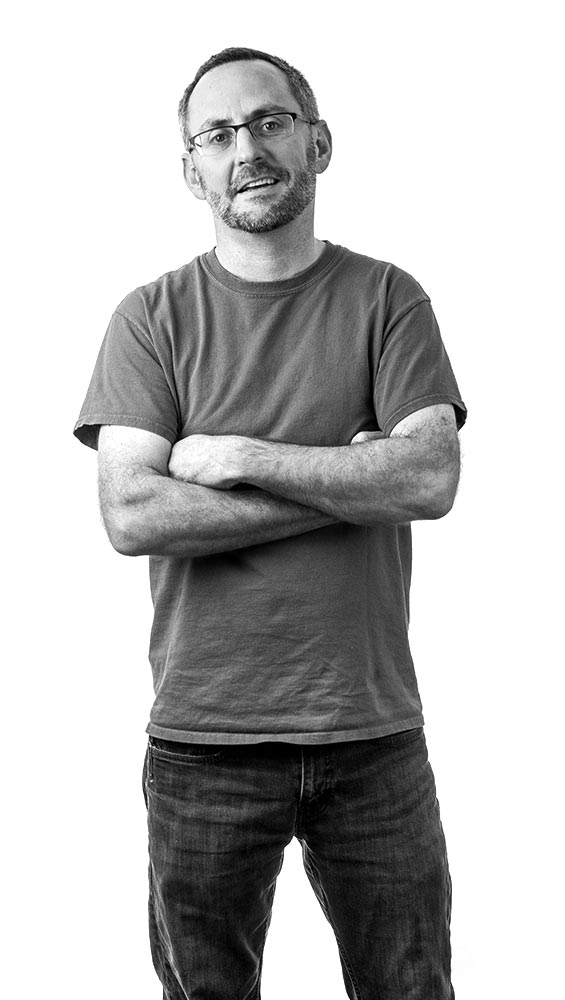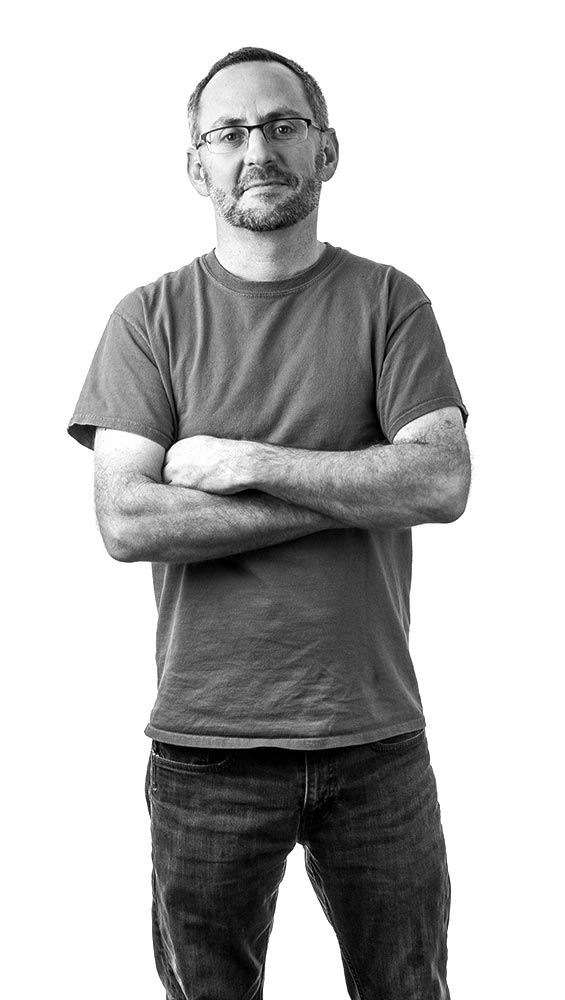 Martin Fletcher
WordPress/PHP/MySQL Developer
Martin brings a diverse set of experiences to his work at Metric Media. Though a native of Buenos Aires, Argentina, thanks to Skype and other online technologies we are in constant communication, and feel like he's right around the corner. Martin has been a key member of the Metric Media team since 2006. Prior to that he worked as a freelance web developer with clients in North America, Europe, England, Russia, India and South America. He has also done stints in tech support, including repairing bank ATMs, and has taught computer usage to older adults. In his late teens he launched a web startup, including developing a business plan, locating investors and legal representation, and marketing the site after launch. The wisdom resulting from this diversity of experience has made Martin an indispensable part of Metric Media.
Martin studied Computer Science at the University of Buenos Aires, and is a Microsoft Certified Systems Engineer (MSCE) and a Microsoft Certified Professional (MCP). But like the rest of us at Metric Media he is primarily self-taught – in his case, in web development, networking, security and general programming. His present focus is PHP and MySQL, and he is our resident WordPress expert.
Martin enjoys travel. Recently he closed up his home and spent 6 months traveling to (and working from) Miami, Las Vegas, Seattle, Peru and Cordoba, Argentina. In the future he hopes to make it to Japan, China and India. At home he plays padel, a sport popular in Spain and Latin America that is similar to tennis but played in an enclosed court about half the size of a tennis court. He is also learning tennis, so he'll have something to do when he visits us again in Seattle. When he isn't outside, he's probably studying new WordPress techniques or mobile app development. Or for fun reading, playing chess, hanging out with friends or eating canelloni.
Martin brings a high degree of care to everything he does. He believes that understanding the driving forces behind a client's business or project is key to creating the best possible solutions for their needs. And that makes him a perfect match for Metric Media.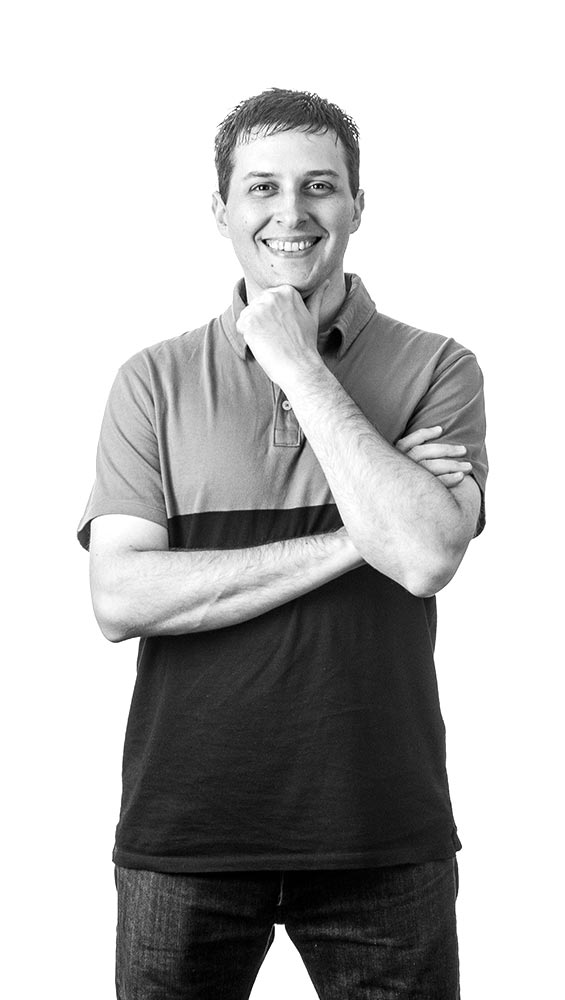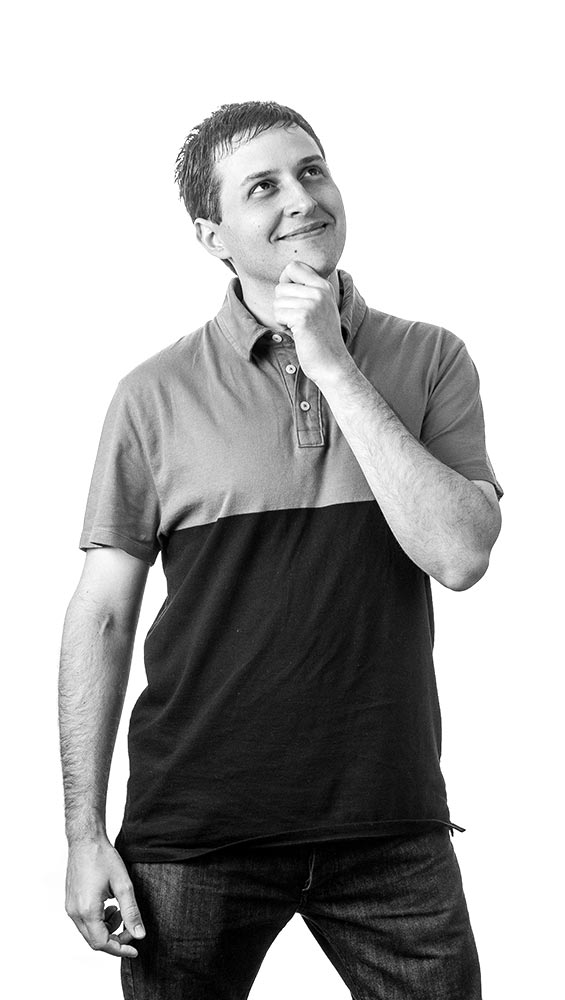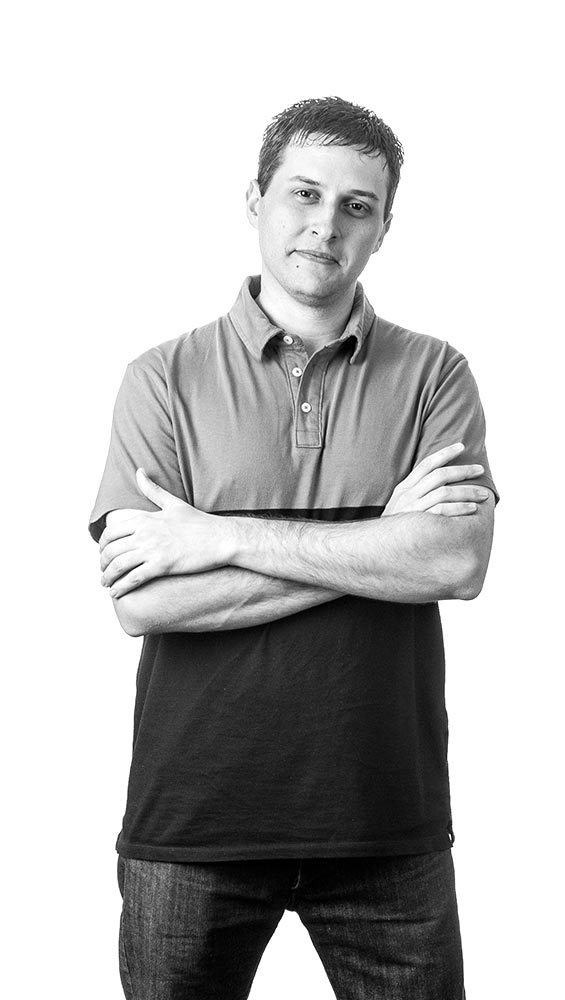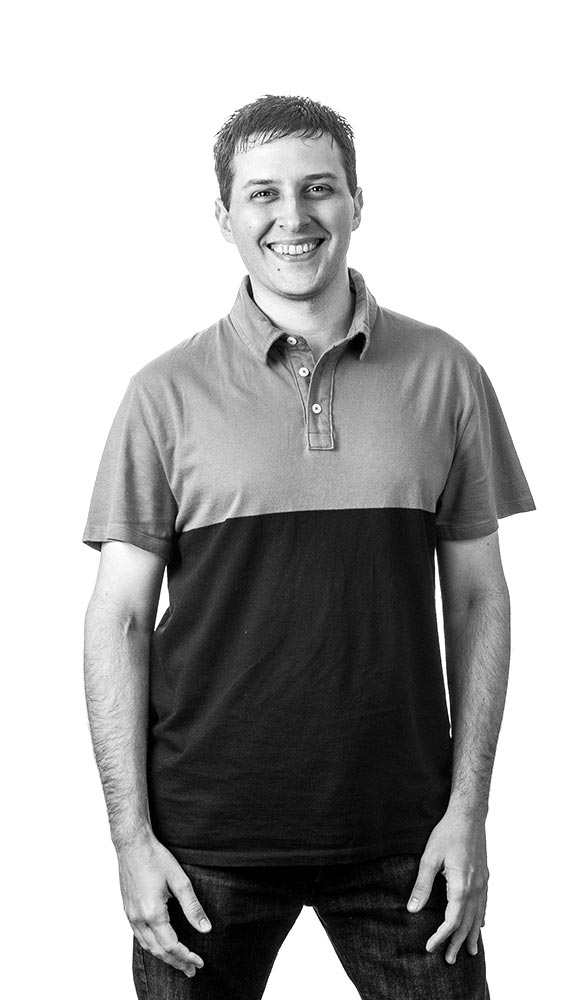 Keith Rea
Production, Operations & Marketing
A Seattle native, Keith has spent more than 30 years launching, owning and operating successful small businesses in the toy, marketing, entertainment and design fields. He's the only member of the Metric Media team to have owned and operated a high-volume puppet factory. His early interest in music led to years of playing professionally and eventually starting Hit Explosion, one of the West Coast's longest-running and most successful cover bands ever. With a finance major from the University of Washington and a strong interest in the creative fields, Keith started a graphic design firm and served as principal for 20 years. His logistical planning expertise, finance background, operational skills and unique combination of creative and technical abilities make Keith uniquely equipped to support the work at Metric Media.
Keith brings a win-win philosophy to his work life. A life devoted to practicing multiple disciplines is only sustainable when all sides of the equation are in balance. Keith believes that in a world often fraught with bad behavior, respect, consideration and infectious kindness are powerful forces to wield.
Keith's extracurricular interests are varied, ranging from boating (including two Pacific Ocean crossings in a small boat) to tennis, skiing, sailing and scuba diving. Keith has nothing against chess—he just doesn't play it. An avowed tech junkie, he is constantly tweaking and expanding his home automation system and audio/video setups. He also has a keen interest in automotive design and engineering and loves to detail, maintain and wrench on his own vehicles.