Discover South Lake Union
A dynamic neighborhood portal for Seattle's vibrant technology region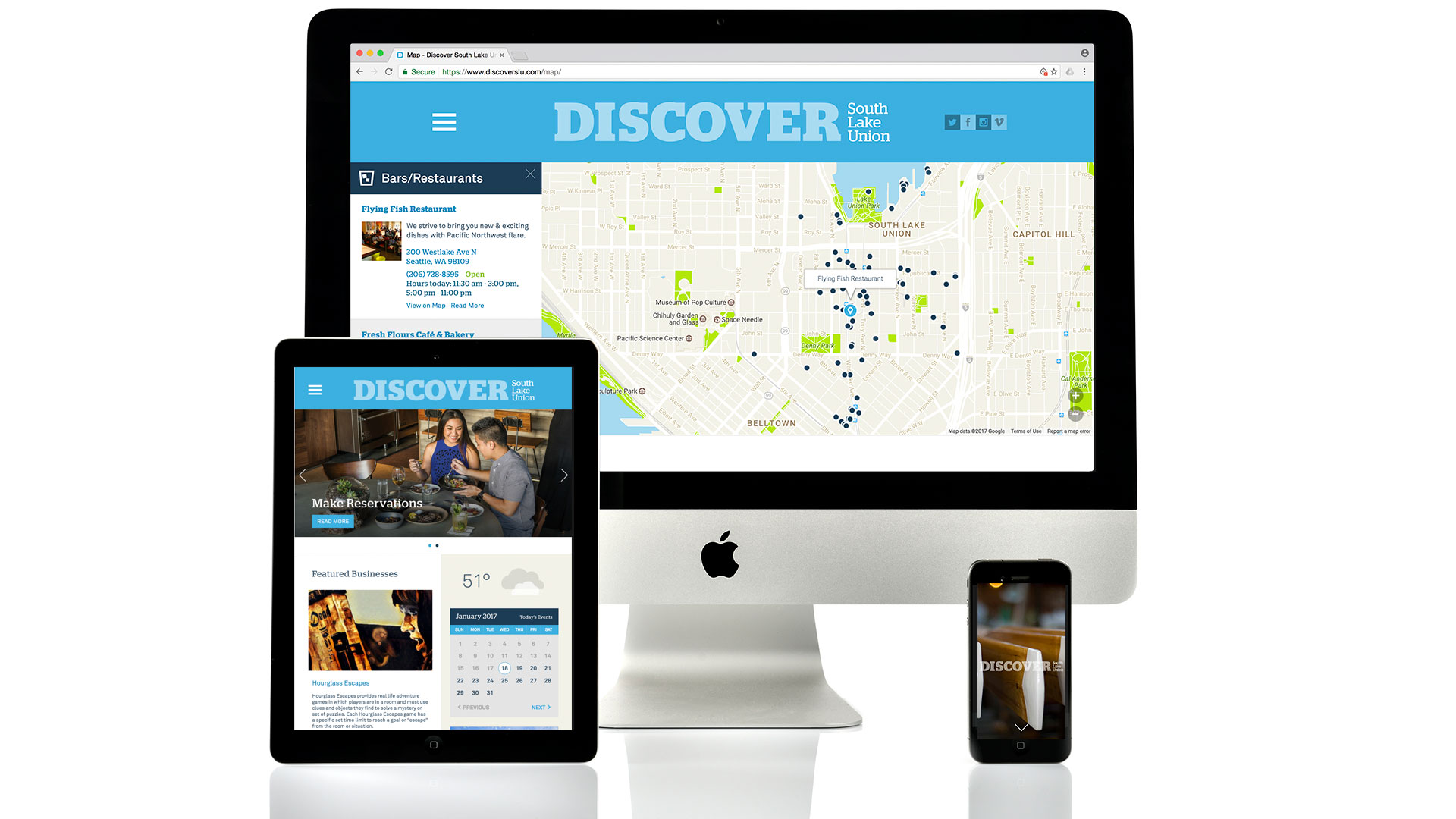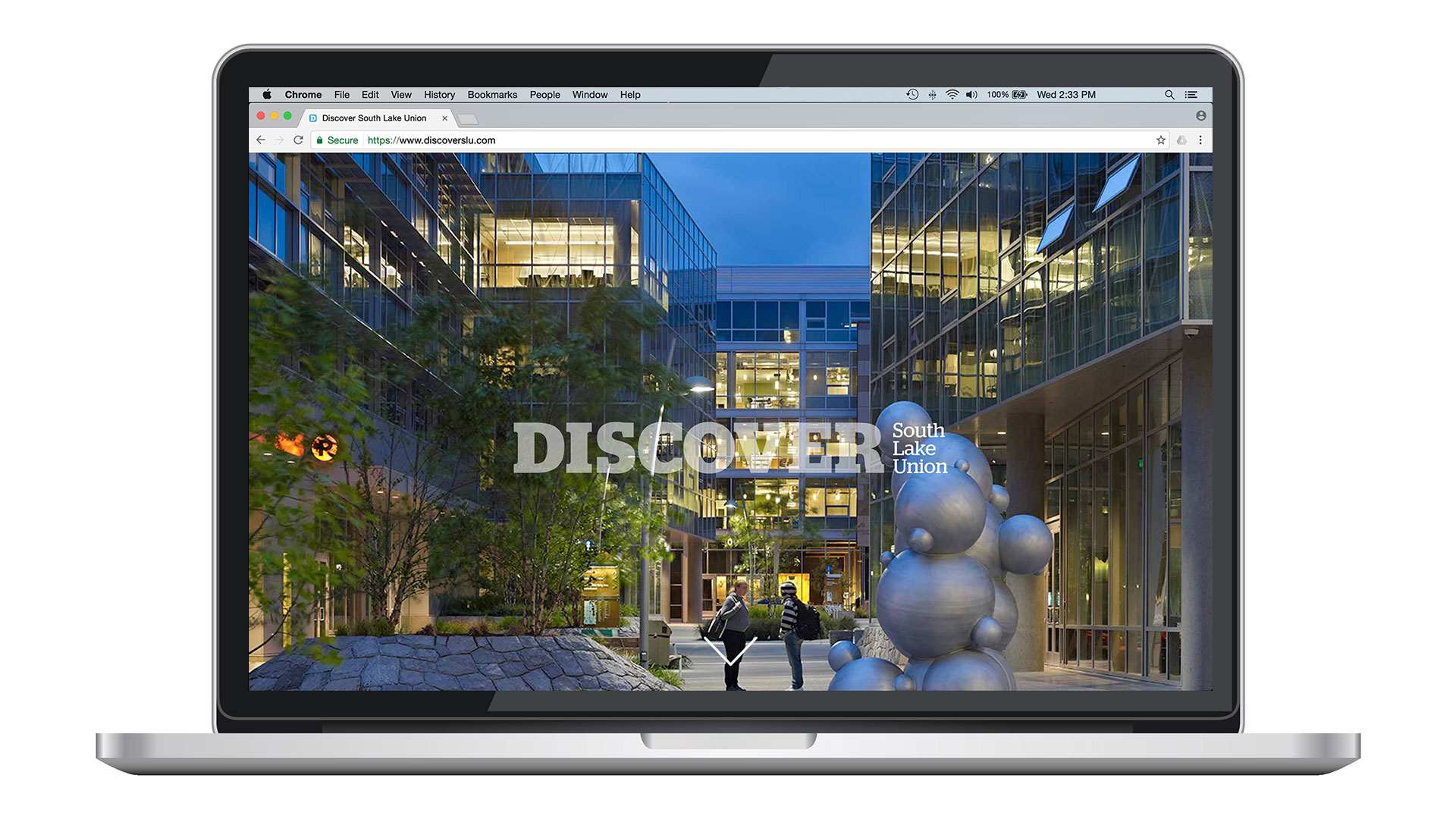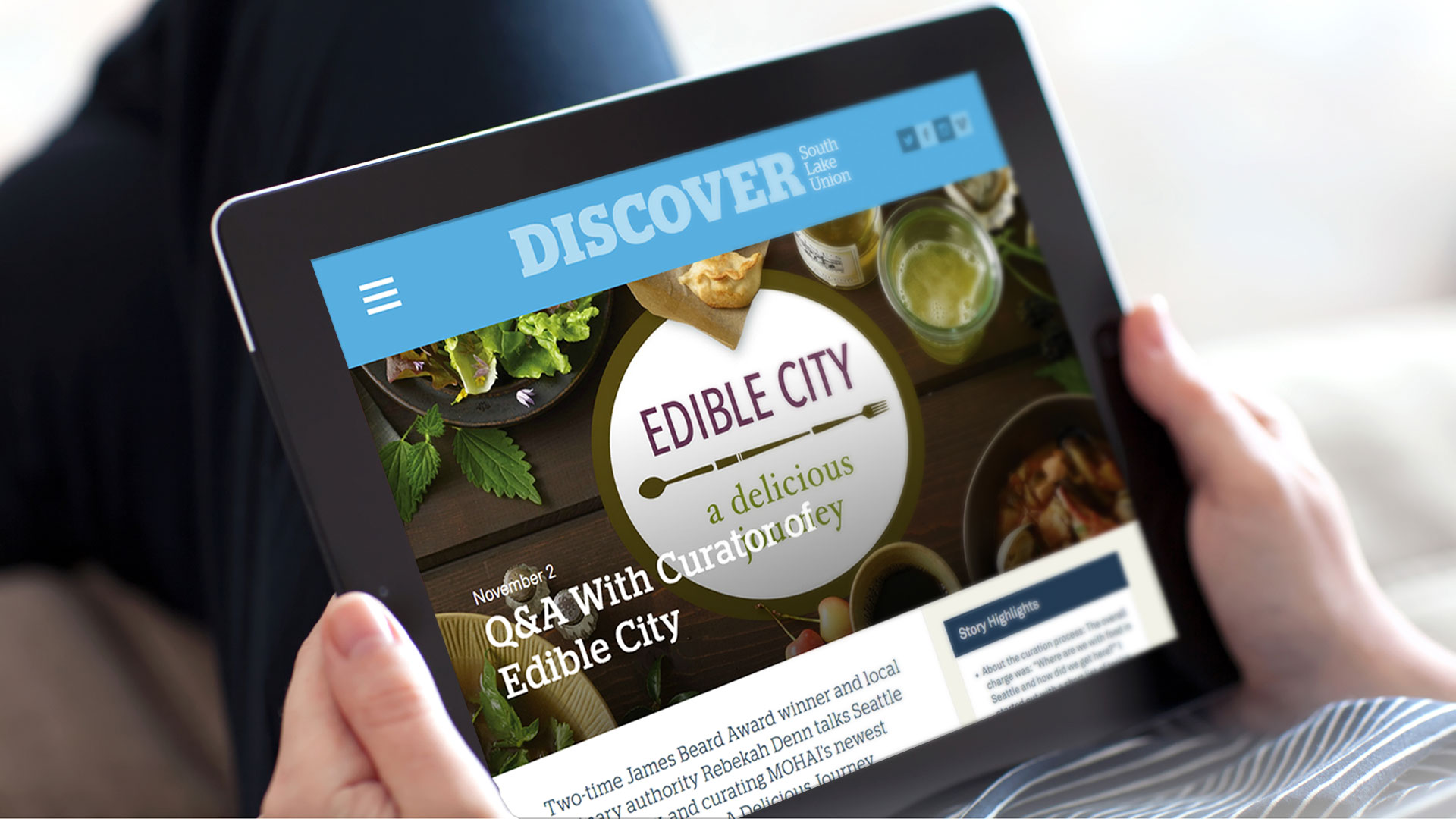 Project
Community portal for burgeoning neighborhood
Industry
Real Estate Development
Key Technologies
Custom Google mapping, community calendar, custom WordPress multi-user environment
Metric Media develops simple solutions for complex problems. Their soup-to-nuts approach to building websites results in a product that is both elegant and user-friendly. They are magicians in making websites with extremely complicated back-end systems run like a well-oiled machine. Plus, they are super pleasant to work with!
Josh Lackey Senior Marketing Manager, Vulcan Inc.
Context
Formerly an industrial and maritime neighborhood, Seattle's South Lake Union has exploded in the past 15 years to become a thriving technology, retail and residential region, and has been designated by the Brookings Institute as one of just seven Innovation Districts in the United States. Metric Media realized that the existing neighborhood portal website (designed by RMB Vivid and built by us) was in need of a refresh in order to better reflect the advances in the neighborhood, and to better serve the growing dominance of mobile devices among its users. We reached out to Vulcan and received an enthusiastic response.
Approach
Working together, Vulcan, RMB Vivid and Metric Media conceived of a new architecture for the site based around the businesses and organizations, large and small, that make up this dynamic neighborhood.
Built on a custom WordPress framework, the site allows business owners to log in and manage their own business listings, events, and inclusion on a heavily customized interactive Google-based map. Editorial features on area businesses and events keep the site dynamic and help neighborhood users find interesting things to do, new restaurants to try and special events to participate in.
The site is fully mobile responsive and includes features that help serve residents and visitors as they move through the neighborhood.
Results
The new site has been live for several years and continues to see frequent use by residents, local businesses and visitors to the area. Local merchants love the promotion their businesses receive and the ability to easily publicize special events. The site integrates with Discover South Lake Union magazine, a print and online publication offering in-depth editorial features and additional fresh content that keeps visitors engaged and returning.